"Inspired by the Outdoors" 6-Pack Cards + Lake Michigan (featured card)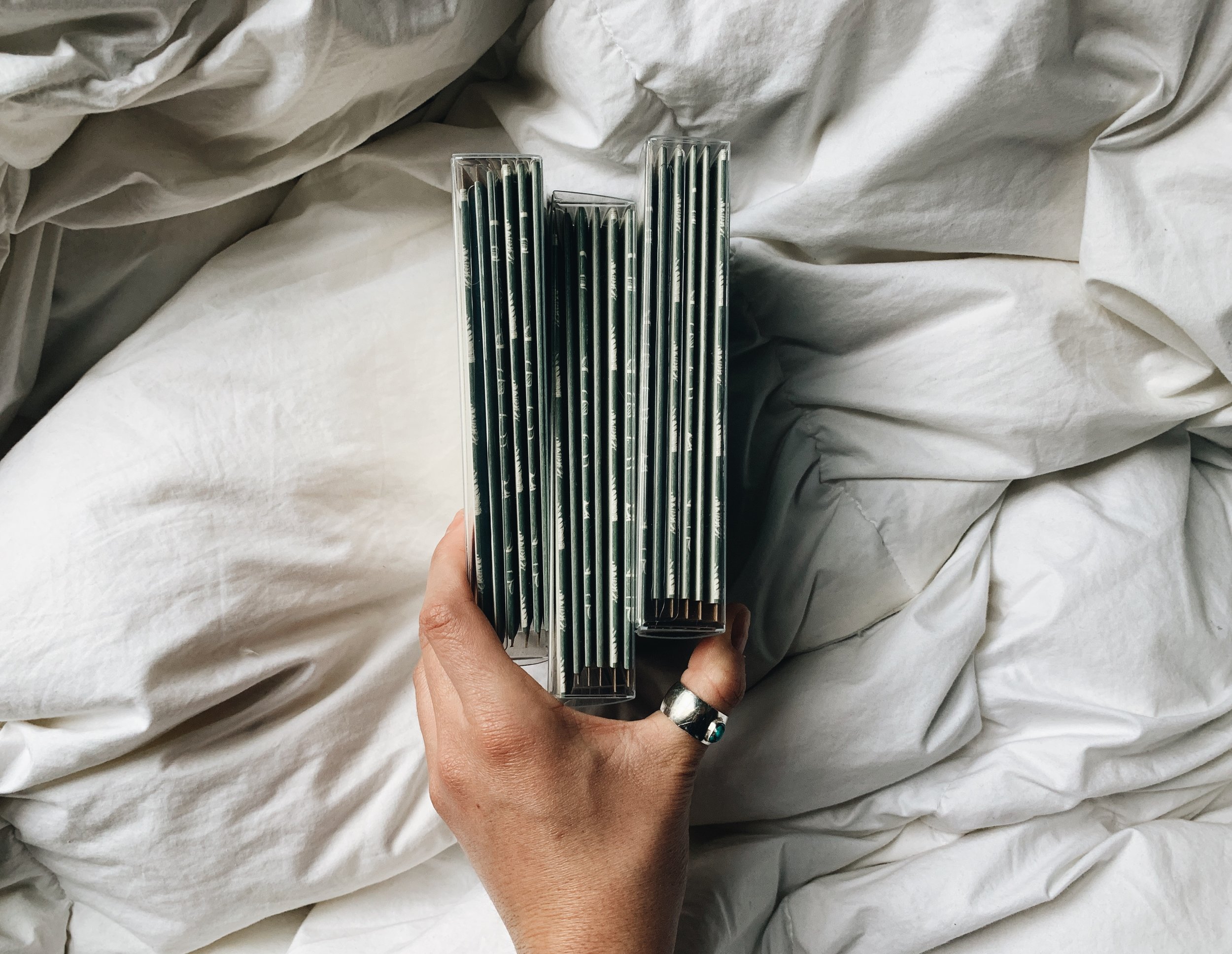 "Inspired by the Outdoors" 6-Pack Cards + Lake Michigan (featured card)
On a thick cardstock, these textured cards are locally designed + thoughtfully crafted just for you.
Pack includes 6 cards - fish (2), trees (2), and lake michigan (2), all with kraft paper envelopes.
Inspired by: the upper peninsula + the great Michigan outdoors + the forest
Specs: 4.25x5.5" Green front, white back, blank inside. Comes packaged in a clear card box.
———
Flat printed in the USA. illustrations + designs by katie makes, LLC.
———
Now write your pals some words!
sale
Processed with VSCO with a6 preset